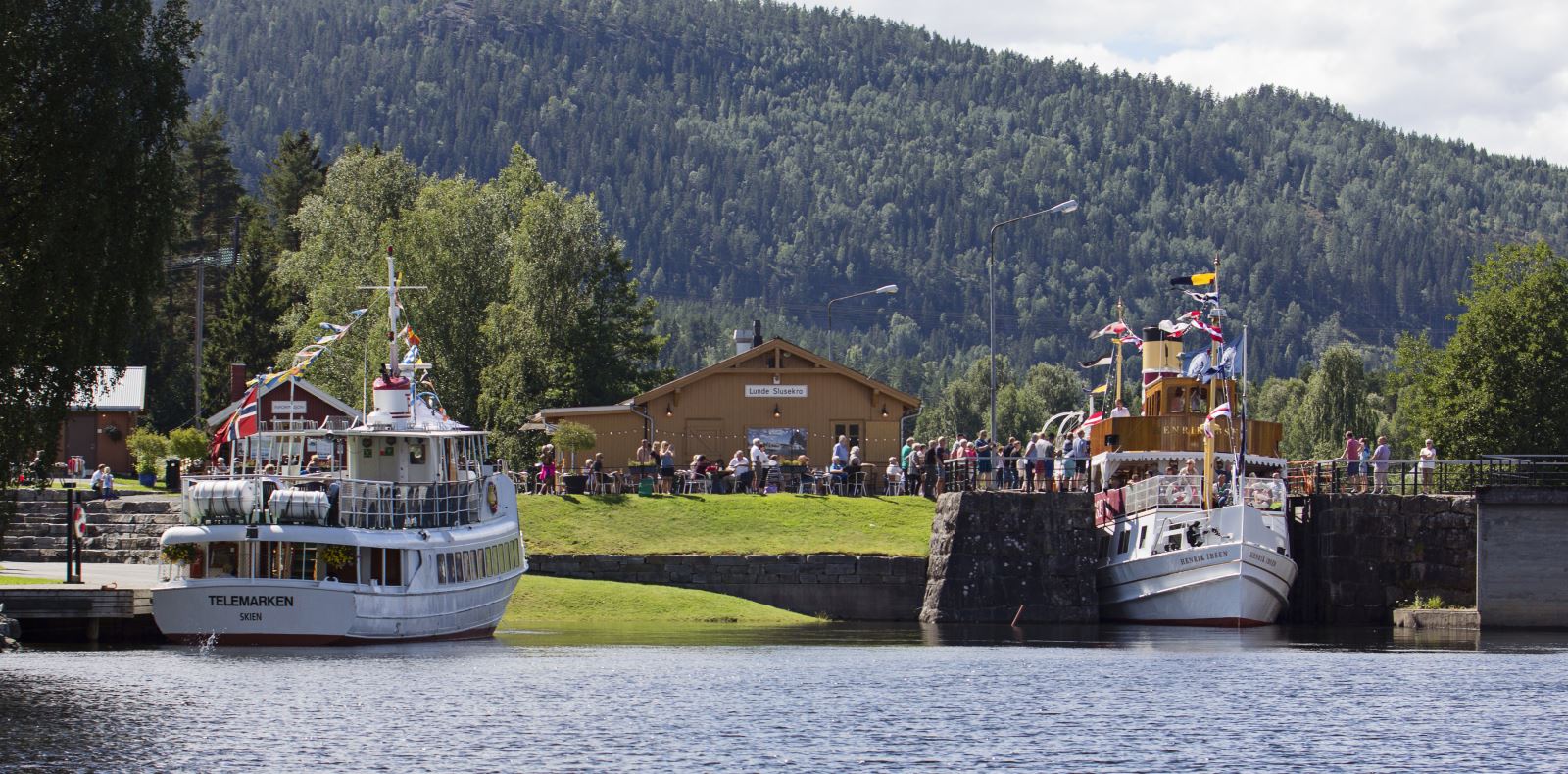 Gift someone the experience of a lifetime! Journey throughout the Telemark Canal which is packed with history and locks surrounded by high mountains.
In our gift card shop you can decide yourself the amount you want to gift. The gift card is not bound to a specific trip and is valid one year from the day of purchase.
You can by the gift card by following this link. Are you uncertain about the amount you should buy for? Check our prices for the different trips here.